MH370 Crash Witness Emerges?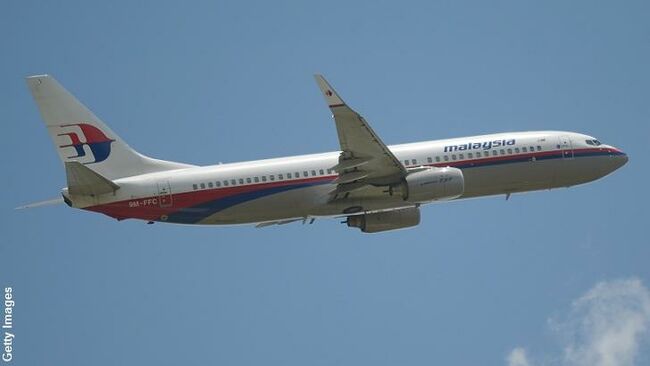 There may be a major break in the mystery of missing flight MH370 as an Indonesian fisherman has emerged with claims of having seen the airliner as it crashed. The alleged witness is reportedly named Rusli Khusmin and he shared his story at a press conference in Kuala Lumpur earlier this week. According to the fisherman, he and his crew were working in the waters of the Malacca Strait, which separates Indonesia and Malaysia, on the fateful day in 2014 when MH370 vanished.
Khusmin recalled seeing the airliner "moving from left to right like a broken kite" and he saw black smoke pouring out of the plane, presumably due to some kind of fire on board. He also said that there was no noise emanating from the jet and, intriguingly, remembered that the air was filled with a strong acidic smell in the moments before the burning jet plunged into the water. Perplexed by what he was seeing, Khusmin noted the GPS coordinates of the scene and has since handed them over to investigators.
While the fisherman's tale could be a stunning turn of events in the case that has baffled the world for nearly five years, there are some curious elements to his story that leave one wondering if it is genuine. Find out what those are at the Coast to Coast AM website.

Coast to Coast AM with George Noory
Want to know more about Coast to Coast AM? Get his official bio, social pages & articles on iHeartRadio!
Read more