Donauschwaben Schwabenfest 2018
Schwabenfest 2018 | 8 June 6pm – Midnight | 9 June 1pm – Midnight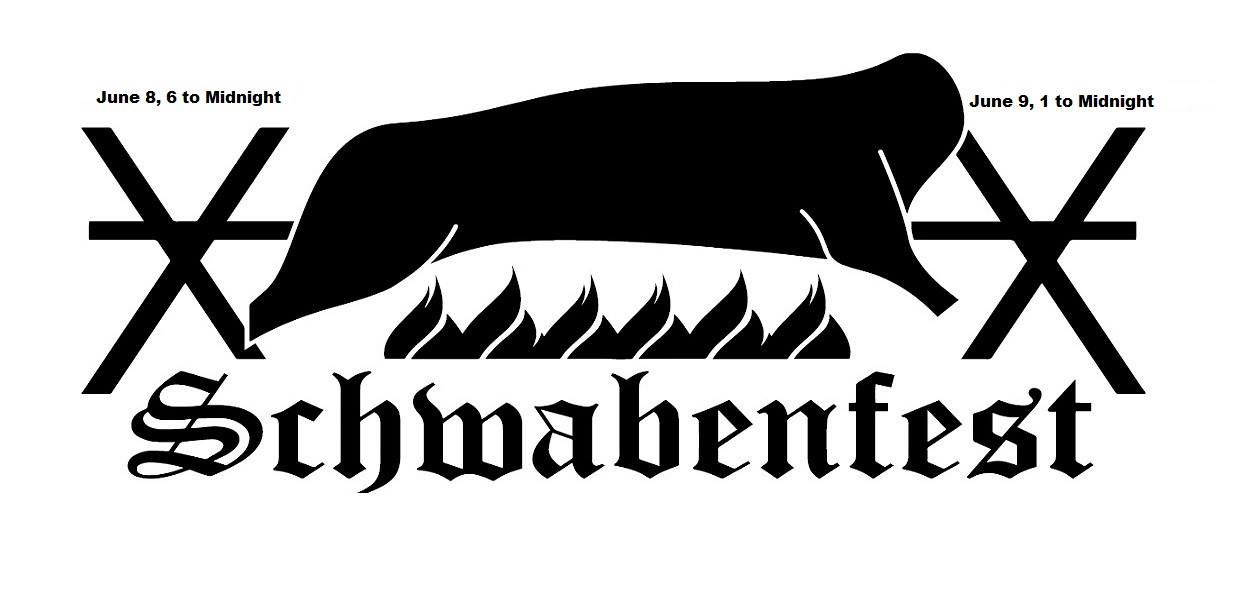 Come out to the Cincinnati Donauschwaben Society in Colerain Township and enjoy authentic German Bier and live music!
Enjoy great music, fantastic food, and wonderful entertainment and, of course, performances by the Donauschwaben Youth Group and Schuhplattlers.
Oktoberfest Chicken Dinners will be offered Friday NightWhole Roasted OX Dinners will be offered Saturday Night
Bands
Friday 6-midnight Polka Revolution
Saturday 2-6 Euro Express
Saturday 6-midnight Alpen Echoes
Saturday inside 4-8 Gebhard Erler

Brian Thomas
Based in Cincinnati, OH, the Brian Thomas Morning Show covers news and politics, both local and national, from a conservative point of view.
Read more